DEVELOP, PRODUCE AND LAUNCH YOUR NEW DRINK
Write a short statement or product description. Inform your customers about brand content.
Text columns with icons
Describe your company with great detail!
Useful information about your shipping details
Show how much time customers have for testing your products
Let your customers know about local pickup
Write your brand story and journey
Award Winning Flavour Development
Dialed in carbonation
Step 3
Information tab
Information tab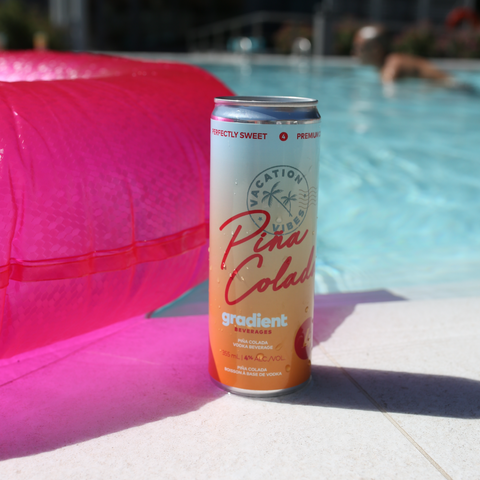 Minimum Order Quantity and Price Breaks
We offer low MOQs starting at just 1,000 litres. You can expect price breaks at 5,000 and 10,000 litres.
Do you offer pasterization?
We do not offer pasteurization in-house, but we can work with you to develop a shelf stable recipe with preservatives, or connect you with a third party who can pasterize after production.
What can sizes are available?
355 mL sleek, 355 mL standard, 250 mL sleek, 473 mL sstandard.
What do I need to get started?
Write a complete answer to the most frequent questions that your customers might have, such as important product information, shipping policies, payment issues or returns.